👋 Hi! I'm Gedaly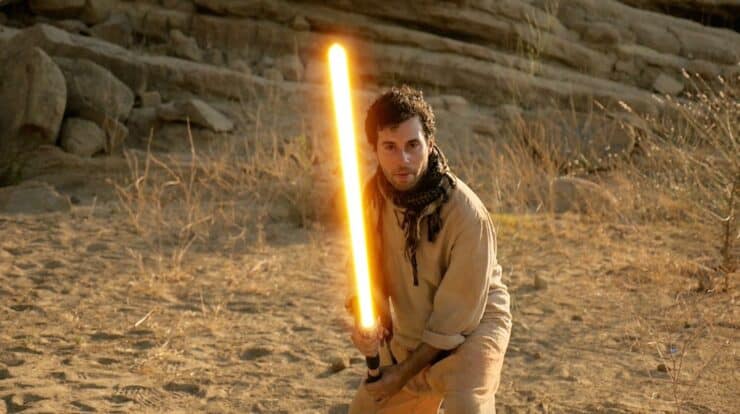 🎭 Actor ✍️ Writer 🎬 Director 🥋 Martial Artist
🤹 Professional Distraction
🧠 I Learn Stuff & Make Things 🛠
I'm a filmmaker, entrepreneur, and I love Shakespeare, Kung Fu movies, and geeking out about technology.
I'm the co-founder of Working.Actor, producer at Razee, managing editor of DVresolve.com, writer & director of adventure movies, and occasional singer. One day I hope to become a mad scientist!
Learn more about what I'm up to on my Projects page.
👀 Check Out My Latest Thing:
📖 My Latest Blog Posts:
HOW TO SET GOALS AND ACTUALLY ACCOMPLISH THEM Every January 1st there are millions of New Years resolutions being made……
Anything You Want: 40 Lessons for a New Kind of Entrepreneur by Derek Sivers I think Derek Sivers is my spirit…
Zen Mind, Beginner's Mind by Shunryu Suzuki A mental workout is often required when studying Buddhism, Taoism, and other easten philosphy. The…